We strongly suggest you to install a native Telegram Messenger for your platform and use our Telegram channels.
Chat Translation
Did you know that Telegram messenger has a built-in translation engine that allows you to read messages written in foreign languages? Users with premium accounts can translate entire chats on the fly, but even a regular account can translate individual messages with the click of a button.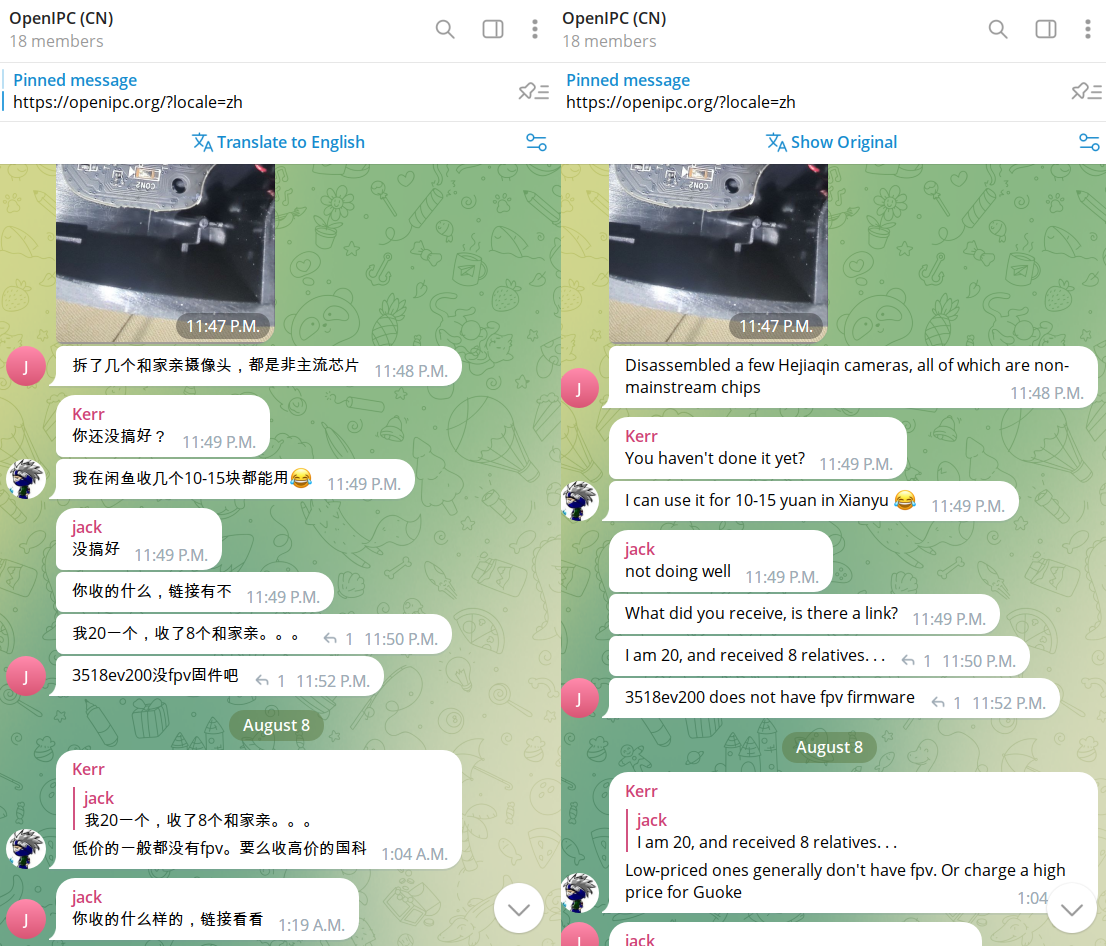 Message Formatting
Did you know that Telegram Messenger allows you to use formatting to emphasize important parts of the message and make information easier to grasp?
Select a text fragment and press a key combo:
Bold

Ctrl

B

Italic

Ctrl

I

Underline

Ctrl

U

Strikeout

Ctrl

Shift

X

Monospace

Ctrl

Shift

M

Hypelink

Ctrl

K